Our

History
Established in 1979

Skyland Prosthetics & Orthotics, Inc., a unique prosthetic-orthotic facility, established in 1979, was founded by Bruce and Pippa Dolen. Bruce was a highly-skilled Certified Prosthetist, and after being affiliated with another facility for thirteen years decided it was time to forge ahead on his own. After much knocking on doors and punching numbers on telephones, Skyland Prosthetics emerged in its first location…a fifteen- hundred- square- foot, non-descript building at 2305 Hendersonville Road, staffed only by Bruce and Pippa. But, tragedy struck the business in 1995 with the untimely death of Bruce. However, Shaun, their son, had joined the business in 1988. Stunned, floundering, grasping, grieving……and fielding several offers to sell the business, Pippa and Shaun pulled up their bootstraps and began their march….DETERMINED to survive in the wake of this horrendous setback.
Our

Team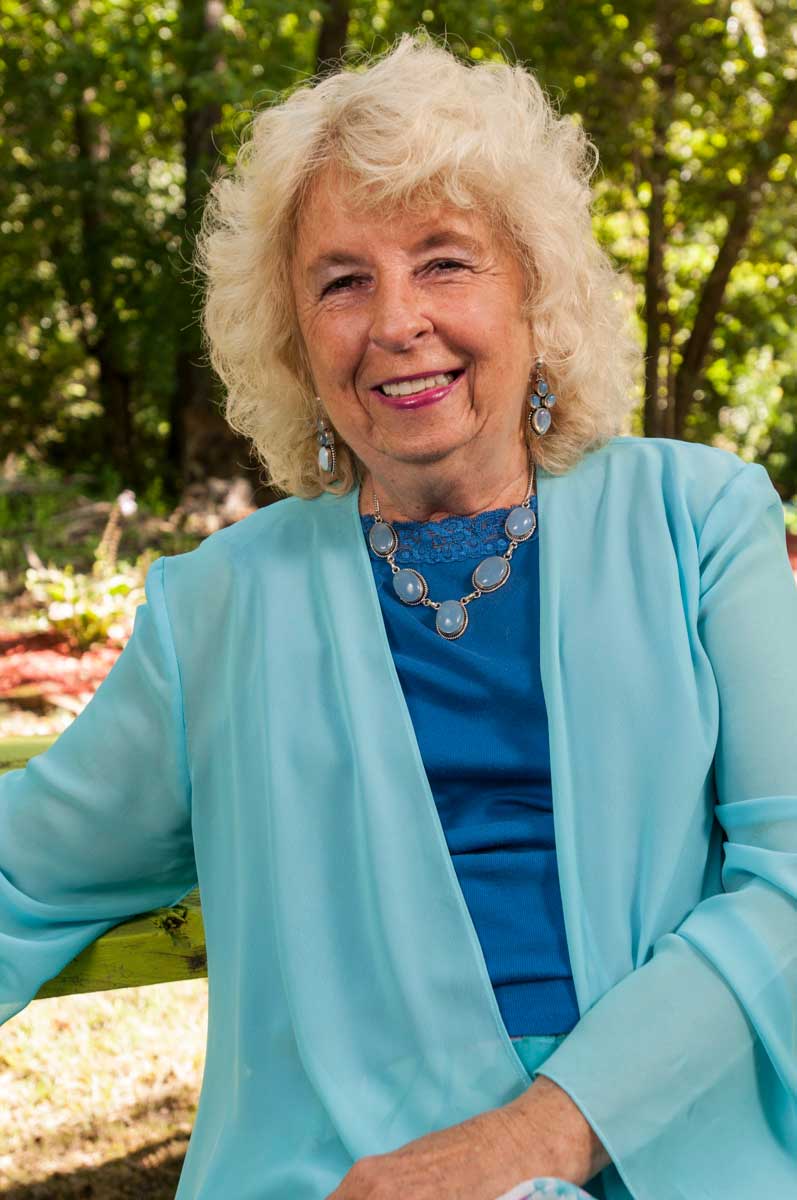 PIPPA DOLEN
President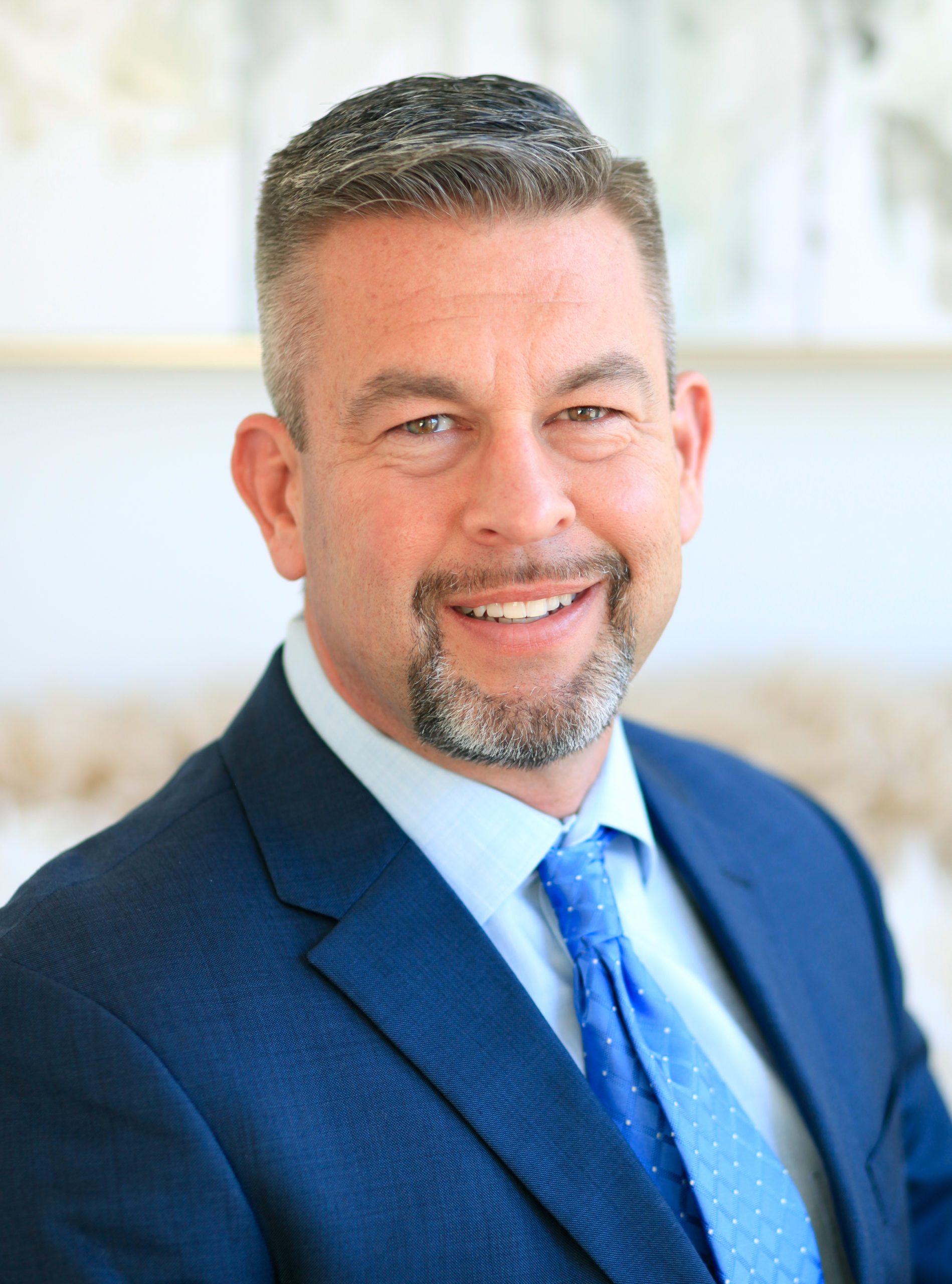 SHAUN DOLEN, CP
Vice-President
JOHNSIE SALYERS, CFm
Certified Mastectomy Fitter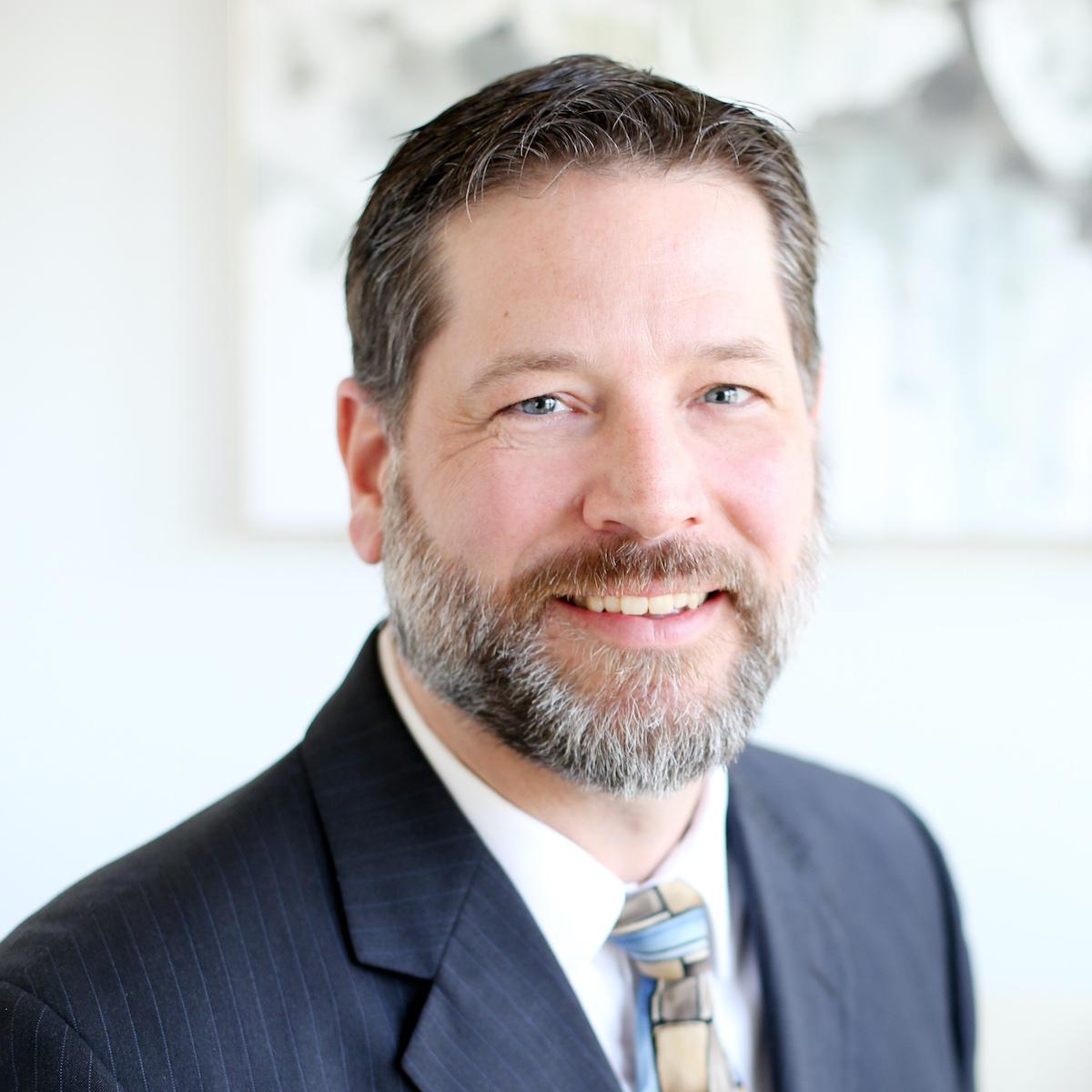 BRAD SCHEPERS, CO
Certified Orthotist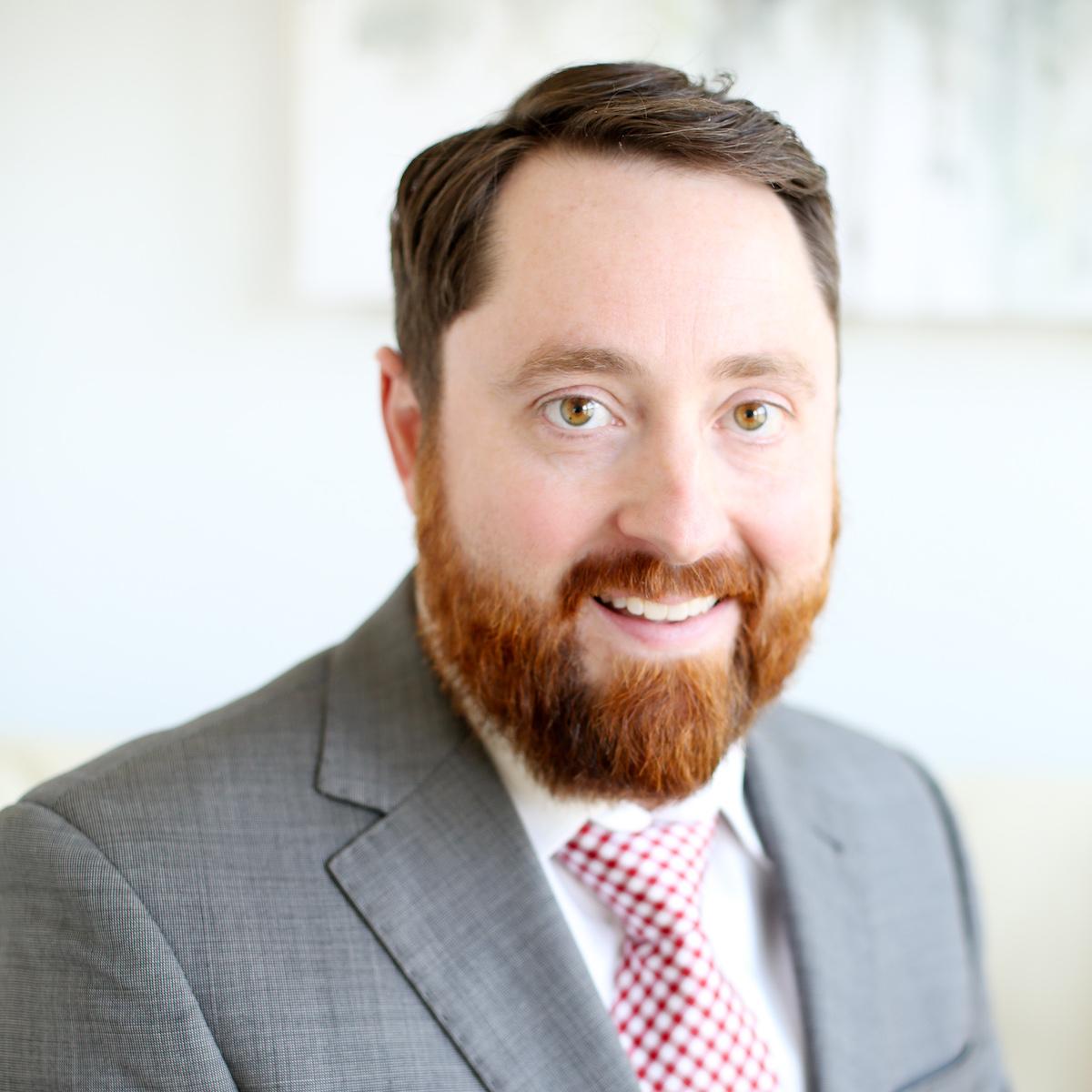 JASON SIEGLER, CPO
Certified Orthotist/Prosthetist
BEN WELTER, CP
Certified Prosthetist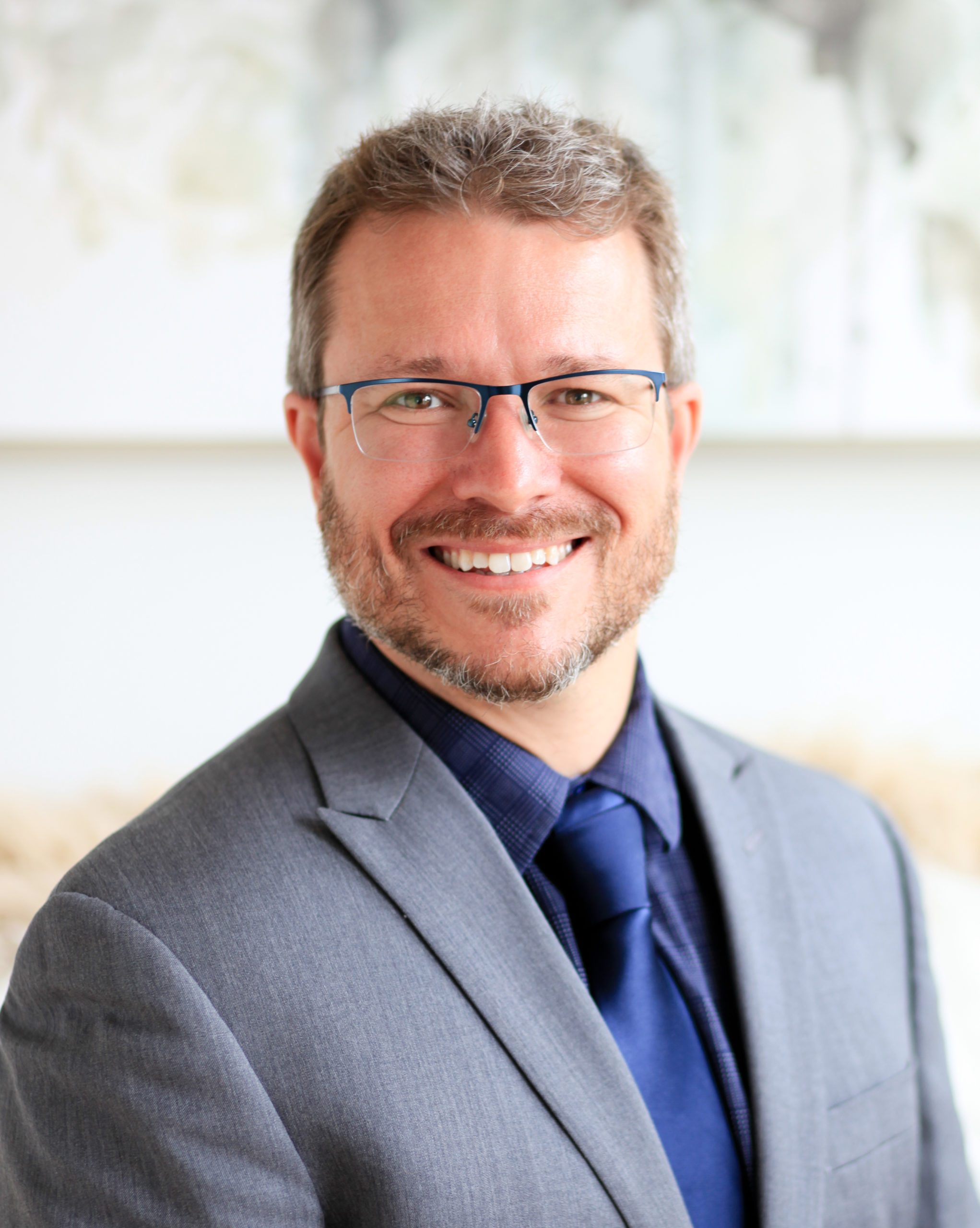 WILDER LAFOND, CPO
Certified Orthotist/Prosthetist
SUPPORTING

STAFF
MELISSA CRONK
Office Manager/Billing Administrator
Melissa began working with Skyland Prosthetic & Orthotics, Inc. in 2003. She received her education from Tarrant Community College in Fort Worth, TX. Throughout the past 20+ years in the medical field, Melissa has developed the skills to ensure all certifications, contracts, and guidelines are met in order to provide our patients with the highest quality services possible. Melissa takes great pride in working closely with our staff, the Doctors and our patients to make Skyland Prosthetics & Orthotics, Inc. a valued business in the community.
FELICIA DOLEN
Prosthetic Reimbursement Specialist/Asheville Office Facilitator
Felicia Dolen, wife of Shaun Dolen, joined our team in 2012. She received her Medical Coding Certification and focuses on prosthetic reimbursement for Skyland Prosthetics & Orthotics, Inc. She also manages the day-to-day operations in our East Asheville location. Felicia works diligently with the patients, Doctors and Providers to make sure all the required paperwork is obtained to ensure the patients are able to receive their new prosthesis as soon as possible in order to continue living their fullest lives.
Tiffany Gentry
Orthotic Billing Specialist
Tiffany joined Skyland Prosthetics & Orthotics, Inc. in October 2021, as the newest member of the billing team. She is a native of Asheville and attended Asheville-Buncombe Technical College studying Human Services. She has been employed in the medical field for 13 years and in O&P specifically for the past 10 years. She works hard to verify insurance benefits and ensure financial responsibility is obtained for our Orthotic patients in order to provide the devices in a timely manner.
TAMELA RICH
Sylva Office Facilitator
Tamela has been with Skyland Prosthetics & Orthotics, Inc. since 2004. She attended Asheville-Buncombe Technical College in the Medical Office Administration program before joining our team. Tamela works mainly in our Sylva location as the Office Facilitator and assists the clinicians with documentation required for insurance. Tamela has developed a love for what she does thru the years, as she has witnessed life-changing improvements in our patients through the services we provide.
JENNIFER KREIDER
Patient Coordinator
Jenny came to Skyland Prosthetics & Orthotics, Inc. in the fall of 2020, after relocating from Pennsylvania to North Carolina. Prior to joining our team, Jenny spent the last 21 years working alongside her Husband as an Administrative Assistant at his CPA firm. She enjoys the interaction with the patient's and experiencing their success stories through their journey with us at Skyland.
BROOKE LOCKLEAR
Patient Coordinator
Brooke is our newest addition to the Skyland Prosthetics & Orthotics, Inc. team, joining us to work alongside our front office administration at the main office. She is a native of WNC with over 20 years of healthcare experience in both administration and clinical roles. She firmly believes in treating others in a kind and compassionate manor, making her an excellent fit to our team.
JUSTINE ROGERS
Business Relations Liaison
Justine is our Business Relations Liaison who focuses on patient satisfaction and marketing management through our Social Media, Website, and face-to-face community engagement for Skyland Prosthetics & Orthotics, Inc. She attended Asheville-Buncombe Technical College for an Associate Degree in the Accounting program and has been working in the Medical Field since 2013. Justine strives to push Skyland Prosthetics & Orthotics, Inc. to higher expectations for improved patient and Physician relationships within our community.
TROY BROCK
Prosthetic/Orthotic Lab Manager
Troy has been with Skyland Prosthetics & Orthotics, Inc. since 2011. He received an Associate Degree in Applied Science from John A. Logan Community College and a Bachelor of Fine Arts from Southern Illinois University. In 1996, he began his career in orthotics and prosthetics. Since then, he has become a skilled orthotics and prosthetics technician who has an extreme passion for the fabrication aspect of these fields.
KEVIN BURNETTE
Maintenance Coordinator
Since joining our team in 2016, Kevin has taken care of all of the maintenance required for Skyland Prosthetics & Orthotics, Inc. to operate efficiently. Through his calm attitude he is also able to manage our relationship with vendors to order, stock, and return our products for the facility. Kevin is known for helping out wherever he is needed and enjoys helping in any way he can.
DEBORAH GEDEON
Accounts Payable Specialist
Deborah joined Skyland Prosthetic & Orthotics, Inc. in June 2022. After obtaining a Bachelor of Science degree from the Ohio State University, Deborah followed her path to Naples, Florida and enjoyed a fulfilling and successful career. Through her behind the scenes diligence and engaging collaboration, Deborah strives to deliver exceptional support and to fulfill the Skyland mission.